April 2023 Active Listings

April 2023 Median Sold Price


April 2023 Months of Inventory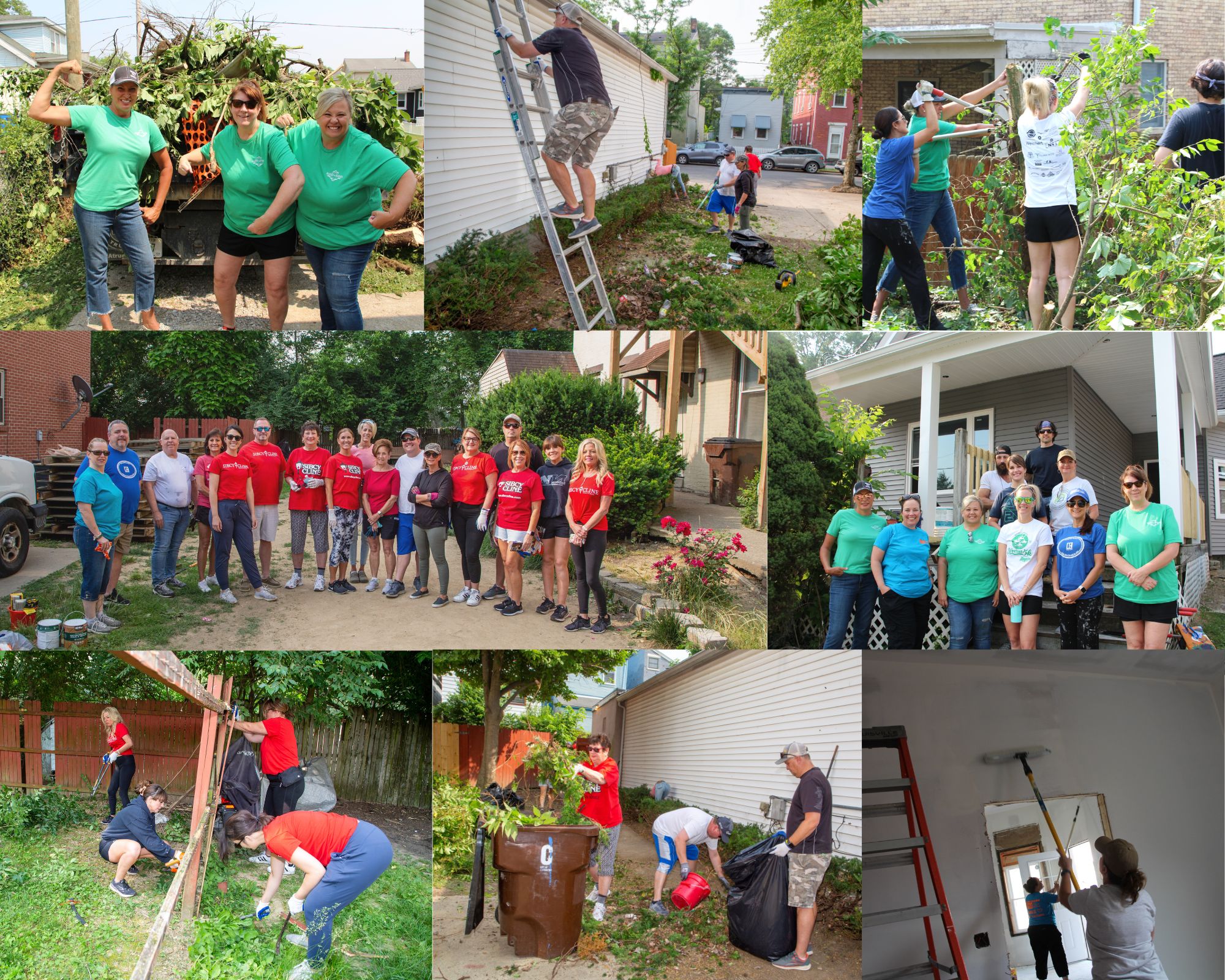 H.O.N.K. Volunteer Day 2023
NKAR members came together on June 6th for 3 hours to volunteer with a local non-profit, Housing Opportunities of Northern Kentucky (H.O.N.K.). 35+ volunteers lent a helping hand on 4 different housing projects in Latonia and Covington, KY! Our improvements continue to leave a major impact on the surrounding neighborhoods bringing one more family closer to homeownership. #Realtorsaregoodneighbors #Realtorvolunteerdays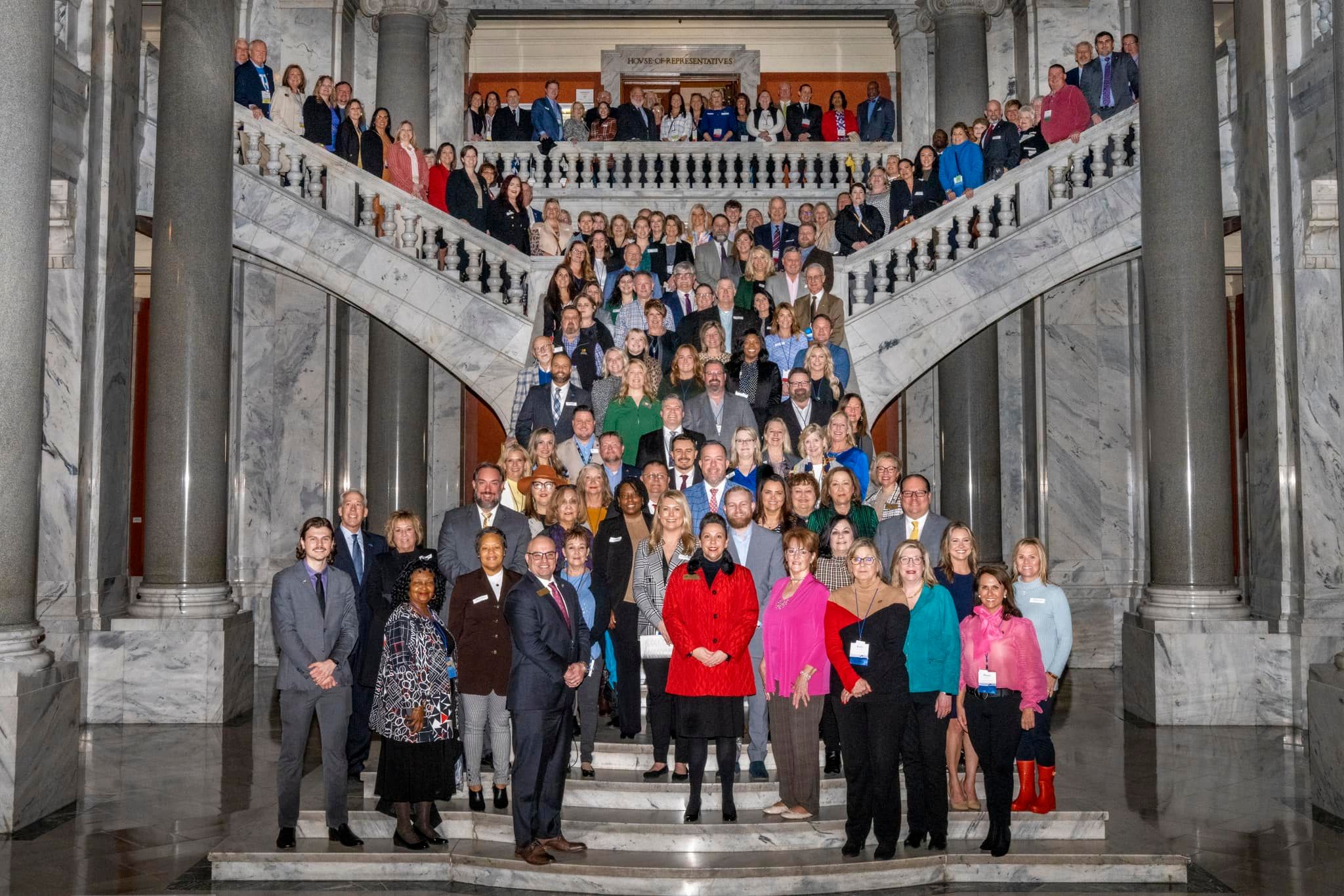 REALTOR® Rally 2023
NORTHERN KENTUCKY REALTORS® JOINED FORCES WITH REALTORS® FROM ACROSS THE COMMONWEALTH TO MEET WITH THEIR LEGISLATORS TO DISCUSS ISSUES PERTAINING TO CONSUMER PROTECTION, PRIVATE PROPERTY RIGHTS, AND THE AMERICAN DREAM OF HOMEOWNERSHIP!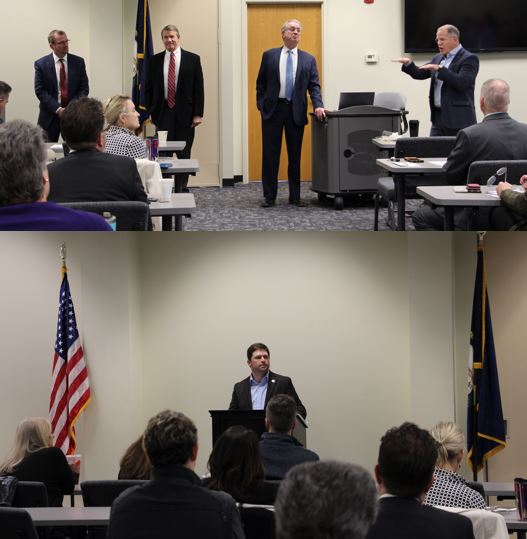 2023 County Forecast
THANK YOU to those members who attended the "standing room only" County Forecast and Legislative Briefing on January 26th! We appreciate Judge Gary Moore, Judge Steve Pendery, Judge Kris Knochelmann, Judge Owen McNeill and KYR's Governmental Affairs Director, Richard Wilson spending time with us, and sharing what's on the horizon for each of their respective jurisdictions.