The Northern Kentucky Association of REALTORS® is "The Trusted Voice" for Real Estate in Northern Kentucky.
Our Mission
The mission of the Northern Kentucky Association of REALTORS® is to promote, educate and protect the rights of Real Property Ownership. To assist our members to effectively operate and prosper in a constantly changing real estate landscape.
Our Identity
The Northern Kentucky Association of REALTORS® (NKAR) and the subscribers of the Northern Kentucky MLS (NKMLS), Northern Kentucky's leader in the real estate information and services business, operates with a professional staff from 7660 Turfway Road, Suite 100 in Florence, KY. Both NKAR and the NKMLS work to protect the public's right to transfer real property and promote better public understanding of the profession and the real estate transaction process.  NKAR has jurisdiction over the following Kentucky counties:  Boone, Bracken, Campbell, Fleming, Gallatin, Grant, Kenton, Lewis, Mason, Owen, Pendleton, and Robertson.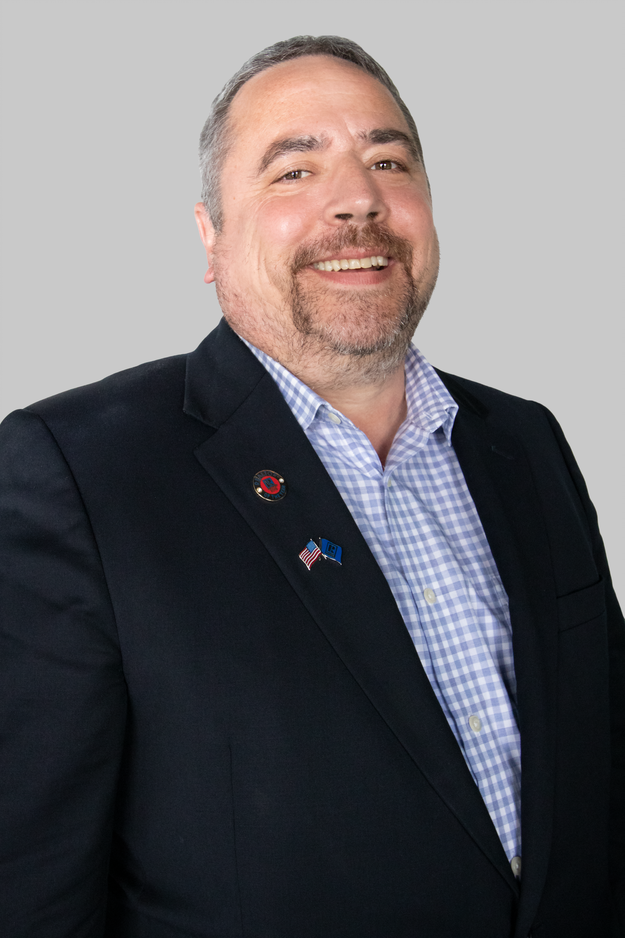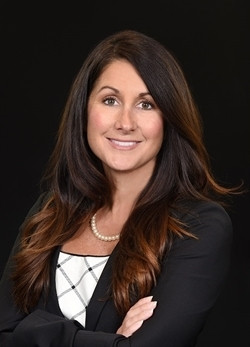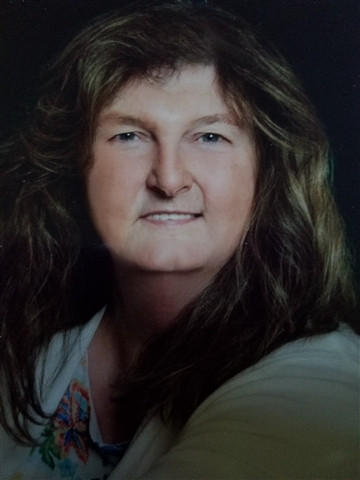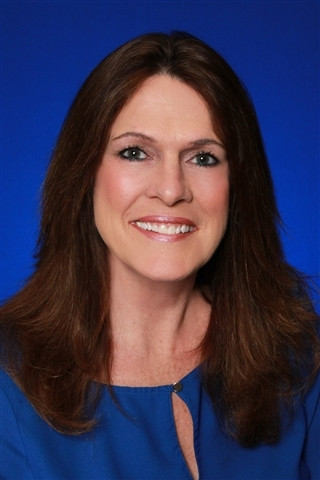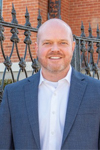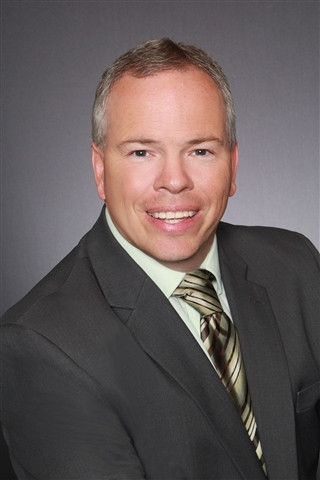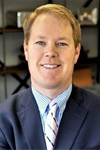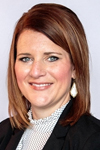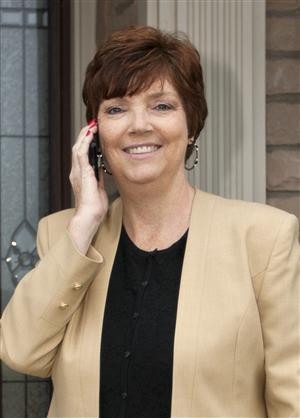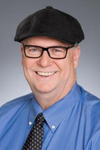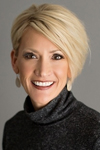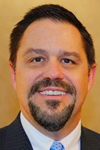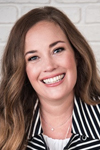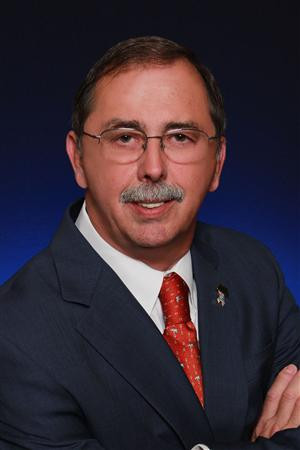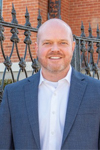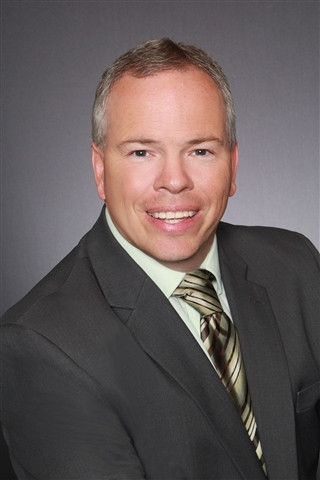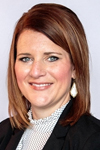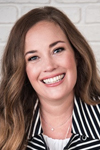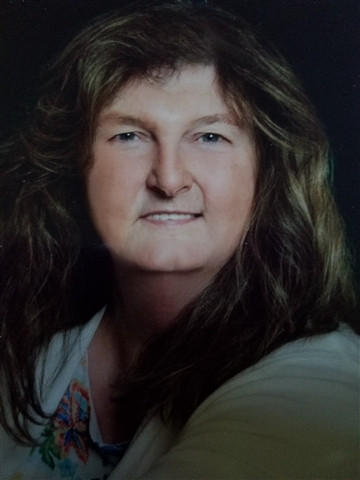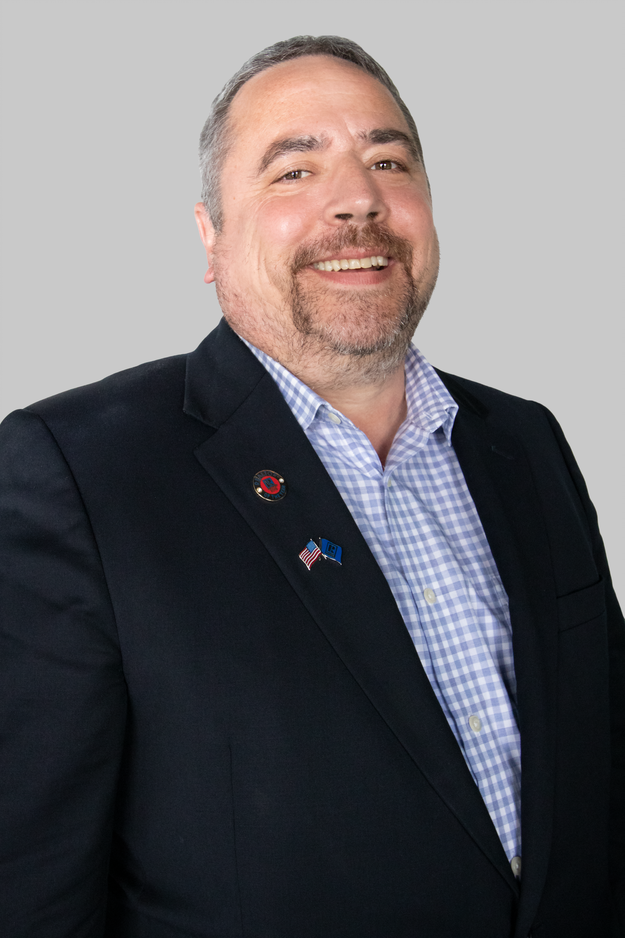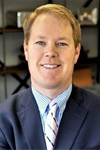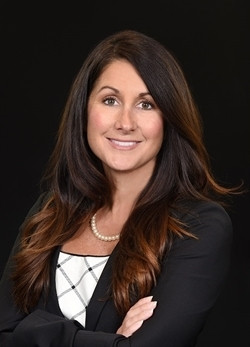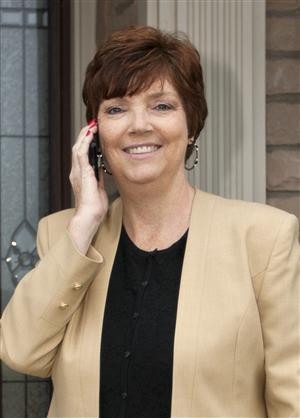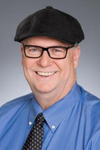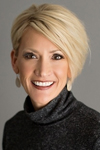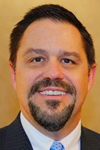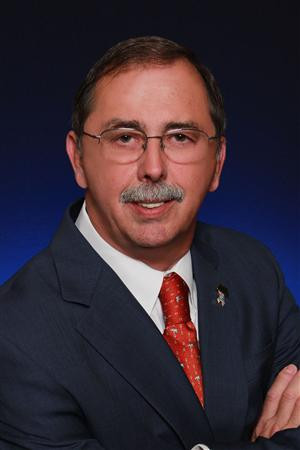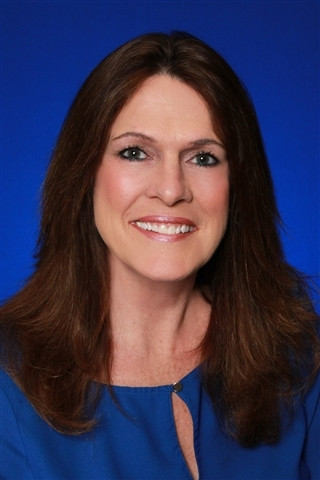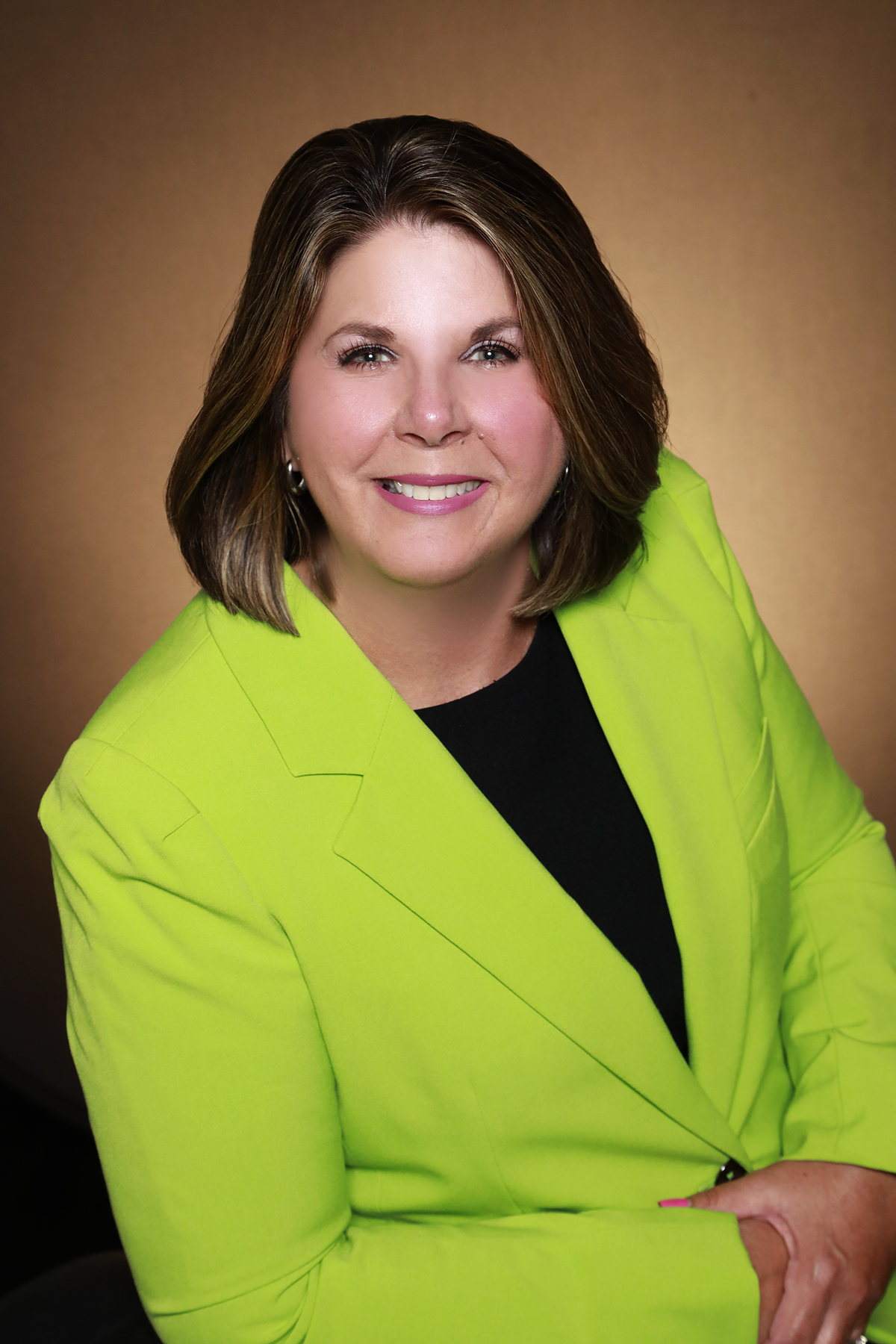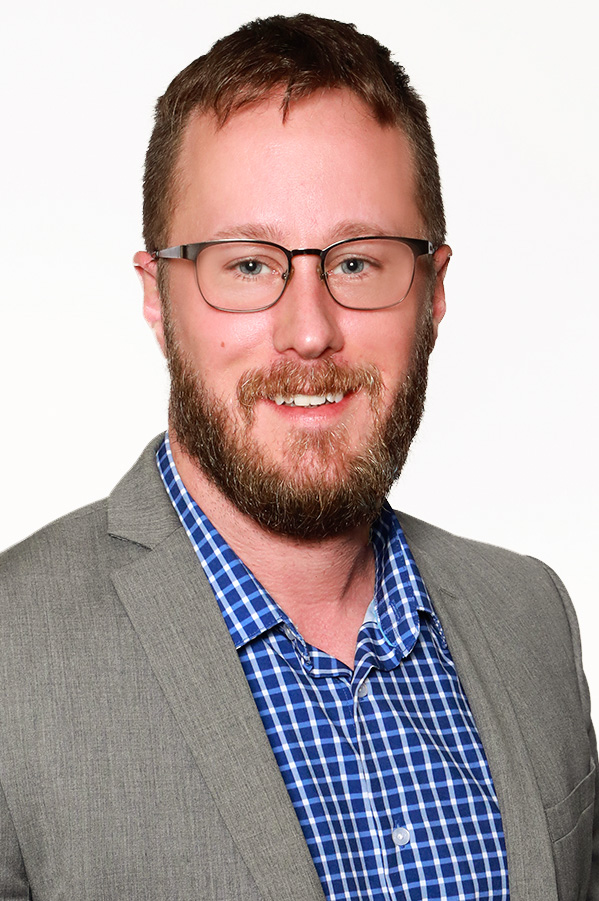 Jeff White
MLS Director of Operations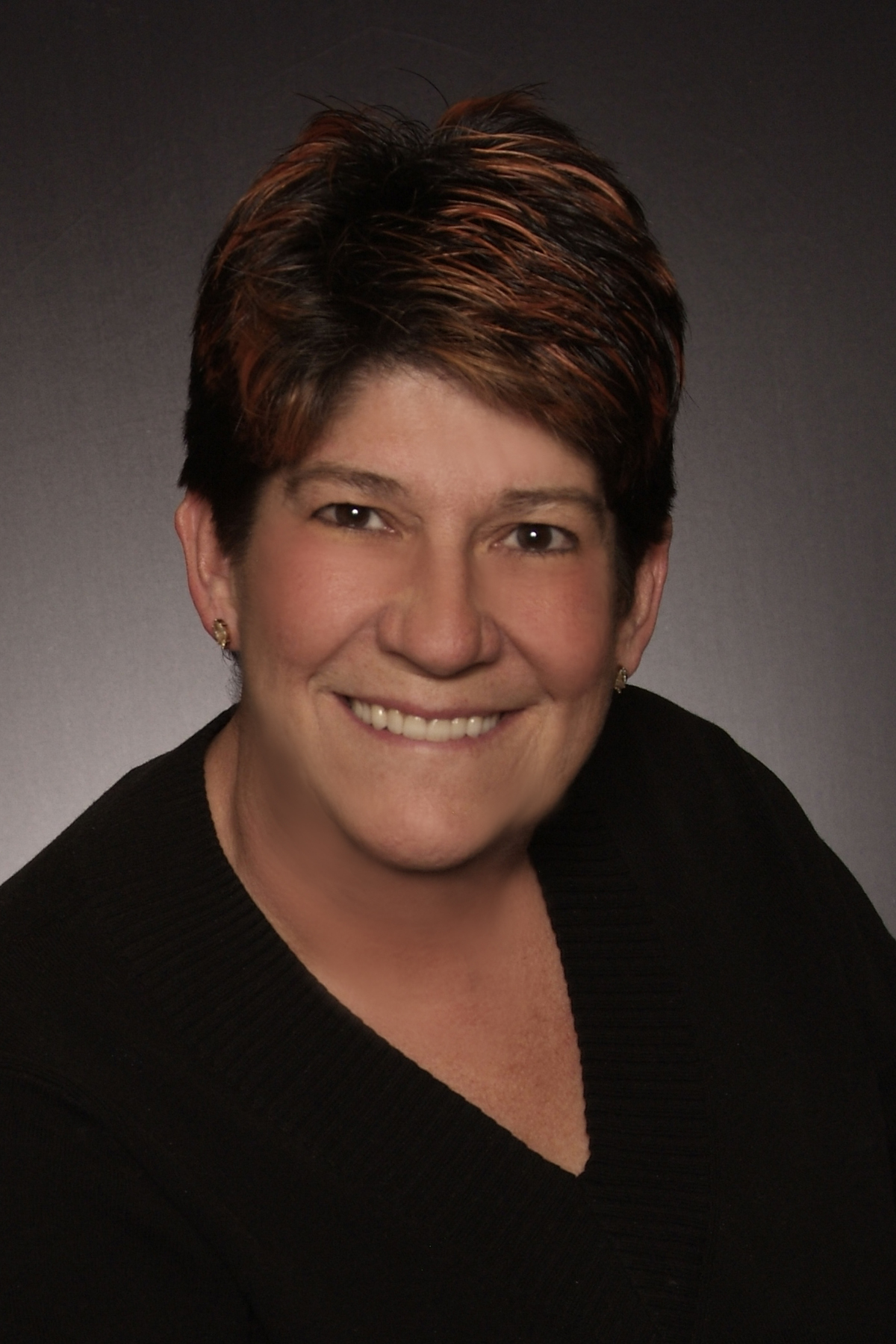 Judy Ball
Education & Events Director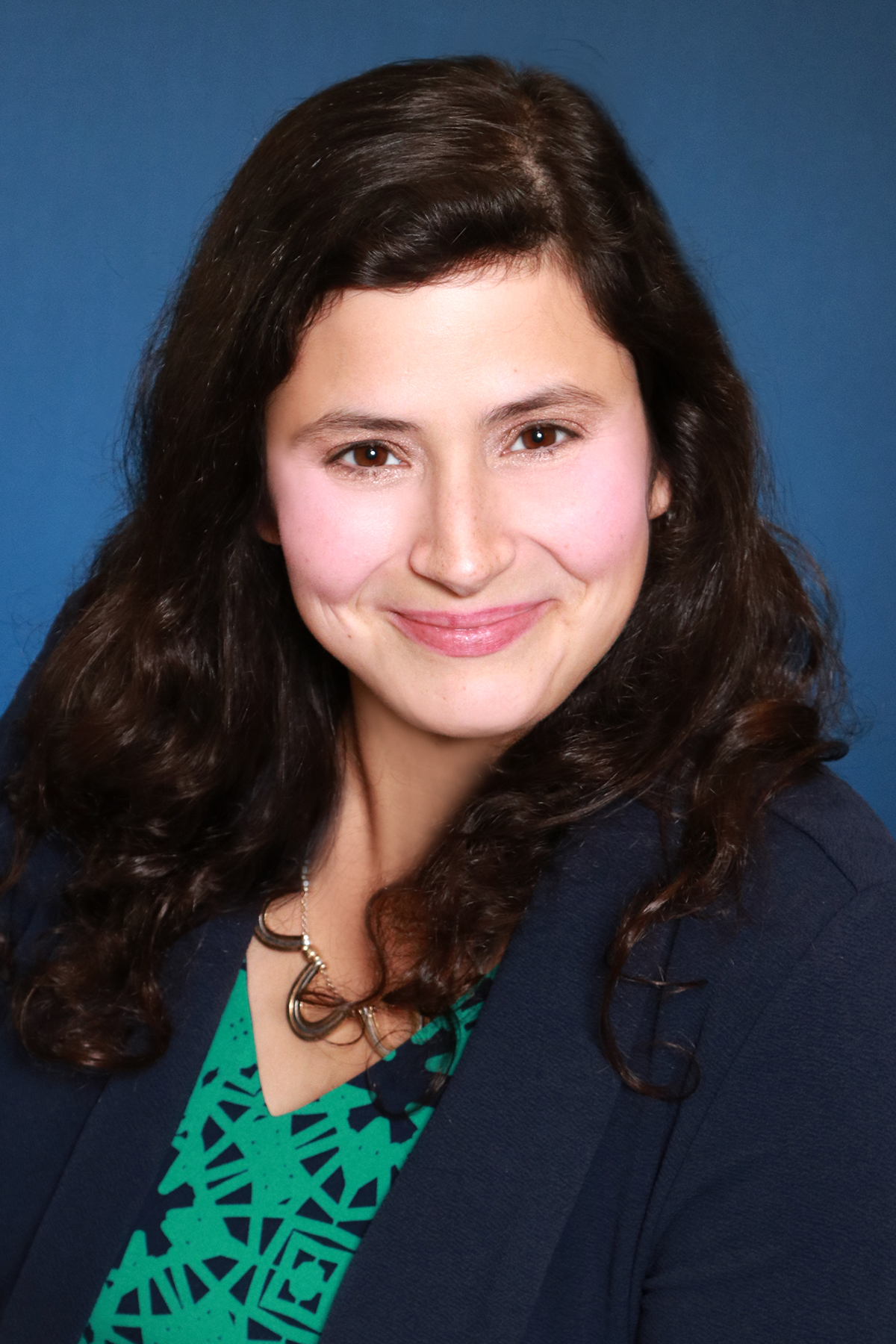 Veronica Dickerson
Governmental Affairs Director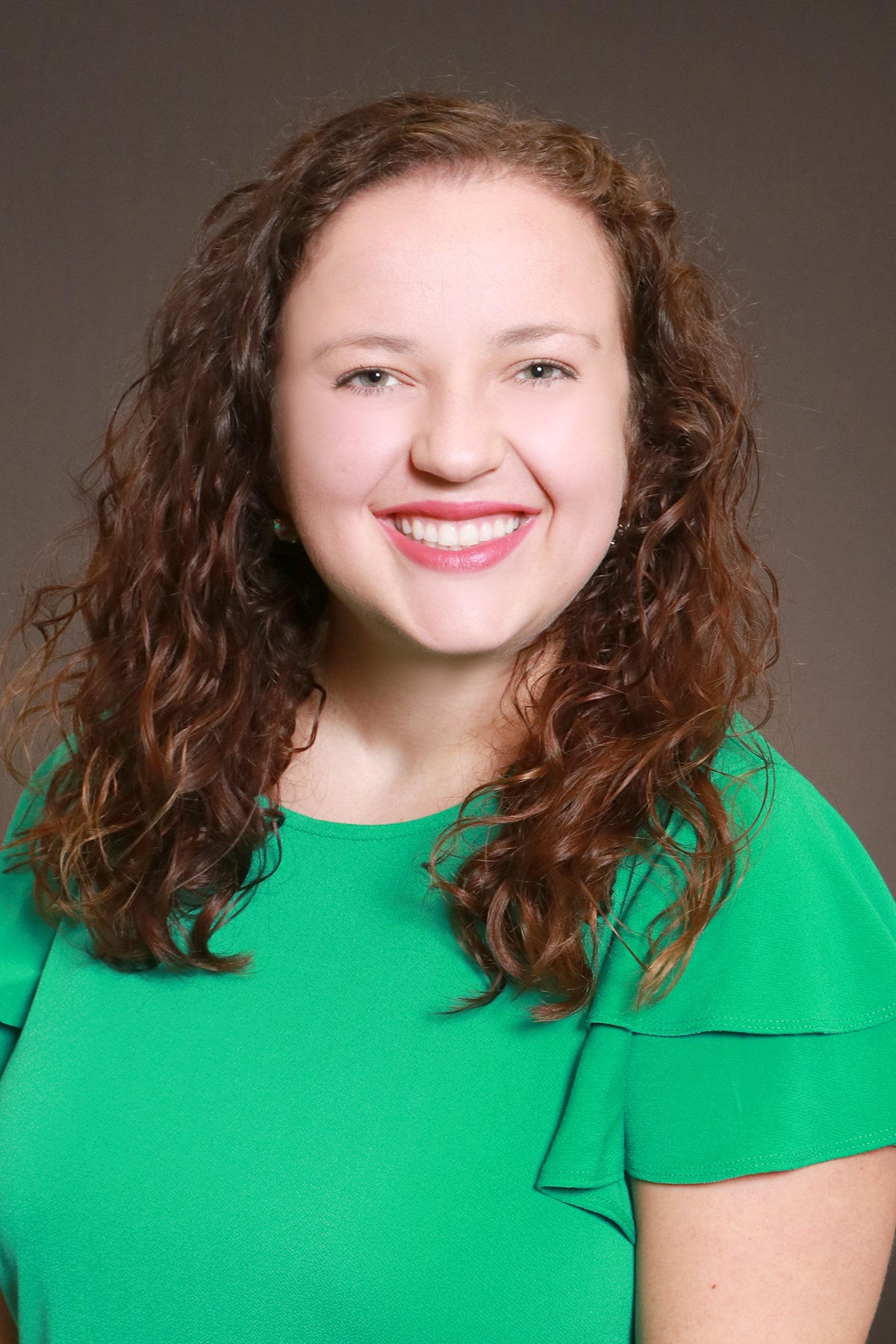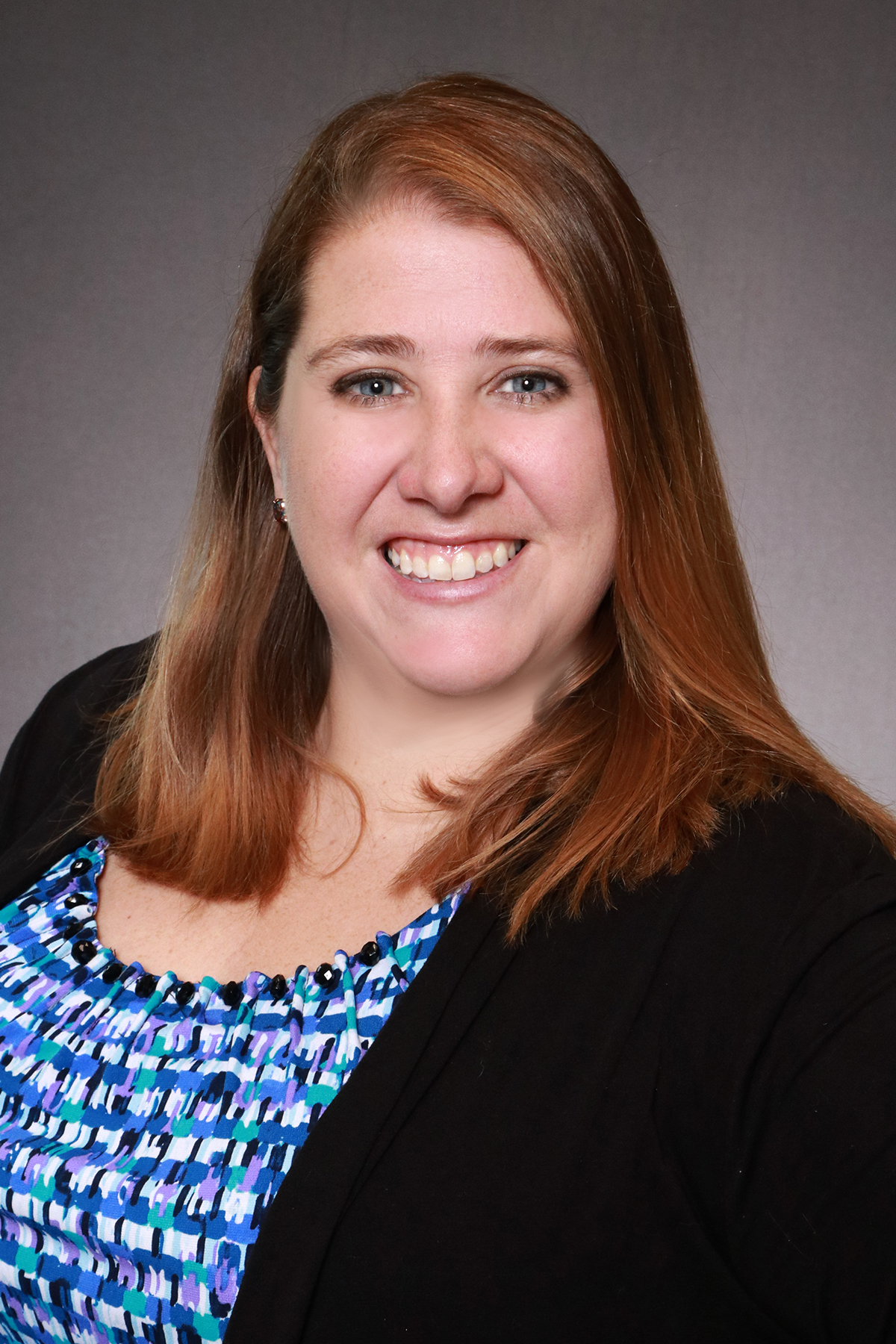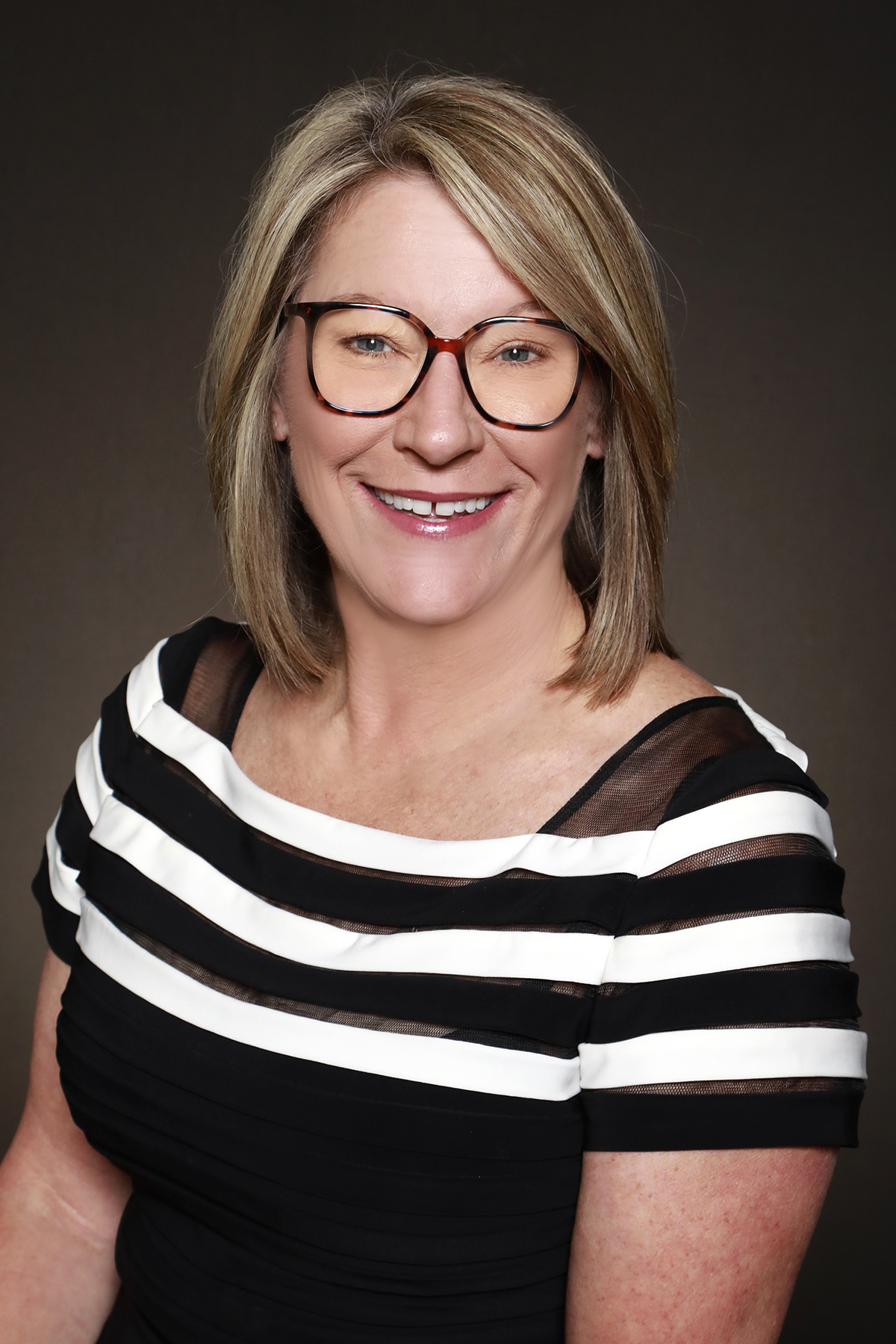 Our History
Covington-Newport Real Estate Board – Chartered January 1, 1914
Incorporation of Campbell County Board of REALTORS® on April 20, 1938
Incorporation of Covington-Kenton County Board of REALTORS® — August 23, 1951
Name Change to the Kenton-Boone Board of REALTORS® filed October 13, 1959
Campbell County Board merged into the Kenton-Boone Board changing the name to Northern Kentucky Association of REALTORS® — Filed January 5, 1995
NKMLS was created on December 27, 1991 – merging the Campbell Co and Kenton-Boone MLS together to form the Northern Kentucky Multiple Listing Service, Inc.