20 Years of Celebrating Homeownership
Hello, homeowners! This June, join us in celebrating the 20th National Homeownership Month!
Why Do We Celebrate Homeownership?
Homeownership is a catalyst for growth; it builds individual wealth, makes communities stronger, and bolsters the U.S. economy. Learn more about protecting the value of your home by joining the American Property Owners Alliance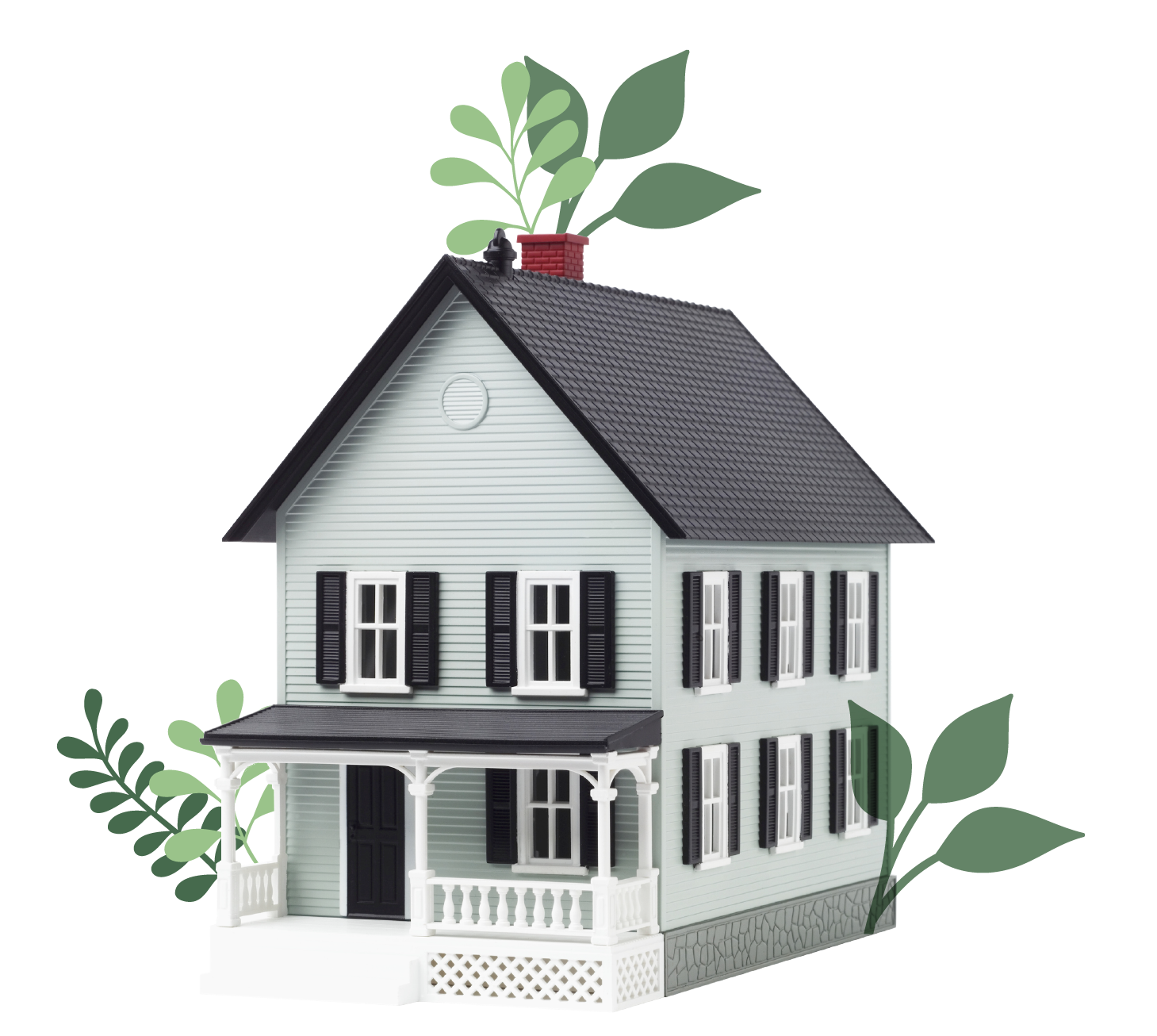 REALTORS® serve residential and commercial property buyers and sellers in every zip code every day. Guided by enhanced training, earned expertise, and a Code of Ethics, our services play a critical role in helping more people achieve the American Dream. With current market challenges like rising prices and low inventory, as well as shifting trends in commercial real estate, those seeking to buy or sell a home or open or expand a business know they need a REALTOR® by their side.
Most of America's 1.5 million REALTORS® are small business owners. Our profession makes up nearly 20 percent of the entire U.S. economy.
Owning real estate is a foundational bridge to financial security that should be open to all. Here's how we help the millions of Americans who aspire to join the nation's 83 million property owners.
View the NAR 2022 Legislative Priorities Here