October 2023 Active Listings

October 2023 Median Sold Price

October 2023 Closed Listings

October 2023 Months of Inventory
Northern Kentucky Housing Data Analysis
Background
For several months now, NKADD has served as the administrator of a large data study about housing inventory, cost, and relationship to economic conditions and jobs in the eight-county Northern Kentucky region.   This study was conducted following a competitive procurement process which resulted in the selection of Stantec, a national consulting firm with a presence in Kentucky, from a field of highly qualified applicants. 
We know that this topic and discussion to address housing concerns have been occurring not only at NKADD and its partner organizations but across our region and our Commonwealth.   The idea for a study originated at NKADD in regional workforce development discussions with local elected officials and planning commissions, Horizon Community Funds, CVG Airport, BE-NKY, Brighton Center, Kentucky Career Center/NKWIB and employers, as we work to better align employers needing talent with jobseekers.  NKADD is the fiscal agent for a number of local workforce programs including the federal Workforce Innovation Opportunity Act (WIOA) which funds the NKY Career Center network and training programs.
NKADD's role in this housing study work is that of facilitator, connector, resource -provider and liaison.  The fiscal courts of Boone, Campbell, Carroll, Gallatin, Grant, Kenton, Owen and Pendleton Counties, alongside CVG Airport, funded the completion of the NKY Housing Data Study.    
The purpose of the study was to establish shared baseline data that all community partners can use for varied purposes.  Because of its intended broad usage, the Request for Proposals (RFP) and the topics addressed in the study were developed in collaboration with a number of partners from across the region.  NKADD determined that due to the regional nature of our labor shed and transportation network the study encompasses the eight-county region.    
"There are many factors that impact economic growth in our region. Workforce is top of mind for all employers, and housing is a fundamental issue for workers. This study points out that housing availability will continue to be a key issue that helps or hinders our region's growth. I urge local leaders to work toward creative and collaborative solutions to meet this challenge."

Candace McGraw, CEO of CVG Airport
Sharing the Data
Simultaneously to all this work, United Way of Greater Cincinnati and other partners, including Brighton Center, NKY Chamber, LISC, and several others, convened as well to discuss housing cost and availability in the NKY market. The NKADD will be a subgrantee to Brighton Center in a recent successful grant request to Interact for Health's Advancing Health Justice grant program. These funds will enable us, including local officials and engaged community partners, to determine how to communicate about the findings in the study and provide tools and resources for any next steps that are identified. We are grateful to Interact for Health for making those funds available and selecting our organizations.
"There are multiple factors contributing to employers' ability to attract and retain the workforce they need, and housing is one of those factors. I am excited to have data from this housing study because it provides an objective look at ways housing may be an obstacle for working-age individuals." 

Correy Eimer, Associate Director – Workforce, Northern Kentucky Area Development District/Director, Northern Kentucky Workforce Investment Board
Employment growth is surpassing the availability of workforce housing in the NKADD region. Our data-driven analysis suggests a substantial increase in the production of 1- and 2-bedroom units along with more income-aligned units. While housing production over the past 5 years has catered mainly to traditional family households, the upcoming 5 years should also consider singles and couples, including younger workers and seniors looking to downsize. The region needs 6,650 more housing units in total; 3,260 of these should offer monthly rates of $500 to $1,500 to accommodate those earning between $15 and $25 per hour, and 4,220 units should be one- or two-bedroom units, reflecting the changing demographics and preferences.

Nels Nelson, Senior Associate, Stantec Urban Places
The Data
Northern Kentucky Housing Data Analysis Results: Regional Summary
County Profiles
Northern Kentucky Regional Housing Data Analysis Archive
For additional information, please contact Tara Johnson-Noem, Executive Director – Northern Kentucky Area Development District, tara.johnson@nkadd.org or 859.283.1885.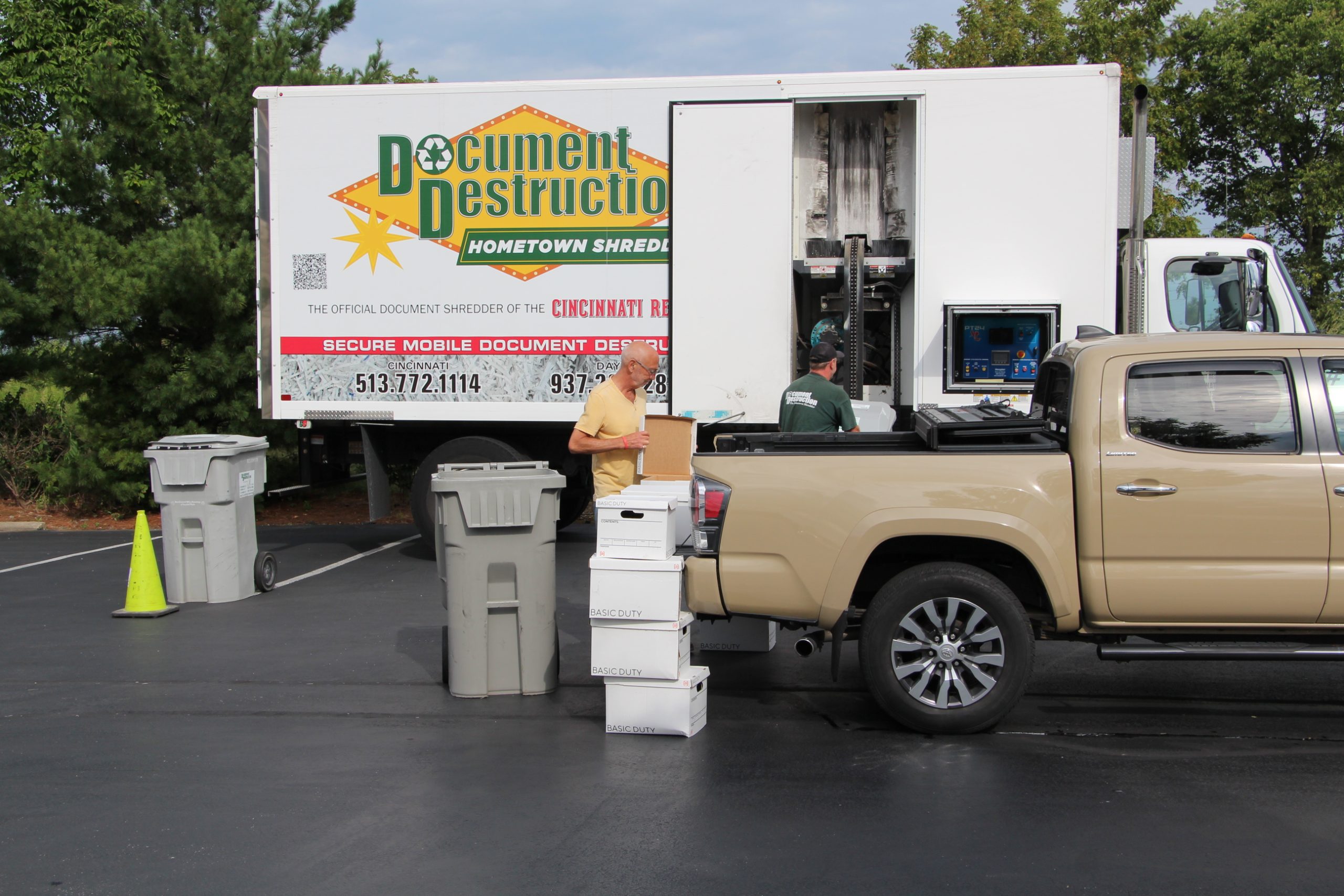 NKAR's Annual Shred Event
On September 6th, NKAR's PR/Communication & Member Services Committee hosted approximately our 10th Annual Shred Event where members of NKAR brought their boxes of old files and documents to be shredded. The documents were processed through an industrial bulk paper shredding truck, leaving confetti-sized pieces. The shredded remains are then recycled for the betterment of the environment. Our members appreciate the secure, quick and convenient service that Document Destruction provides. This year we shredded exactly 11,400 lbs. which is just shy of the max that one truck can hold at 12,000 lbs.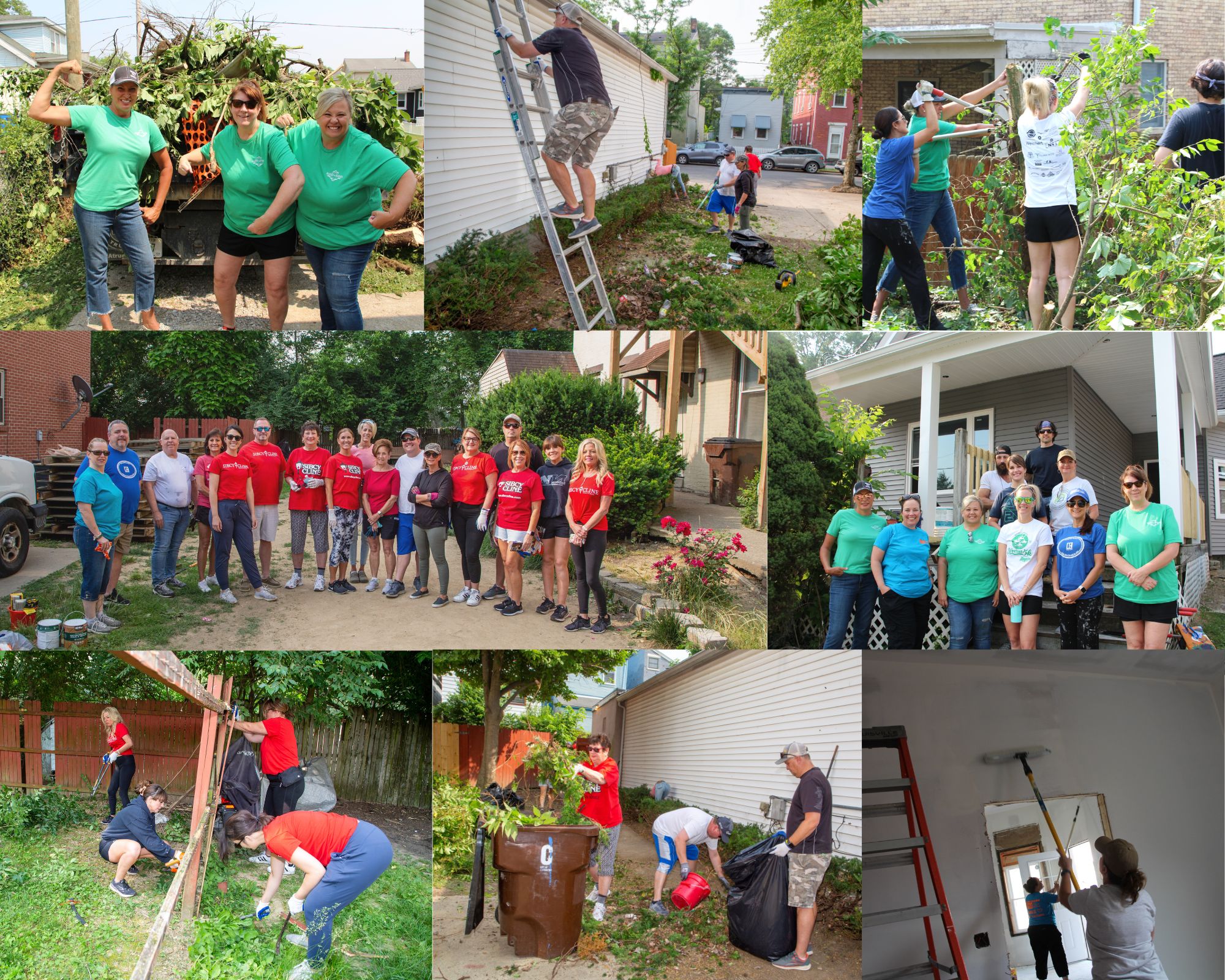 H.O.N.K. Volunteer Day 2023
NKAR members came together on June 6th for 3 hours to volunteer with a local non-profit, Housing Opportunities of Northern Kentucky (H.O.N.K.). 35+ volunteers lent a helping hand on 4 different housing projects in Latonia and Covington, KY! Our improvements continue to leave a major impact on the surrounding neighborhoods bringing one more family closer to homeownership. #Realtorsaregoodneighbors #Realtorvolunteerdays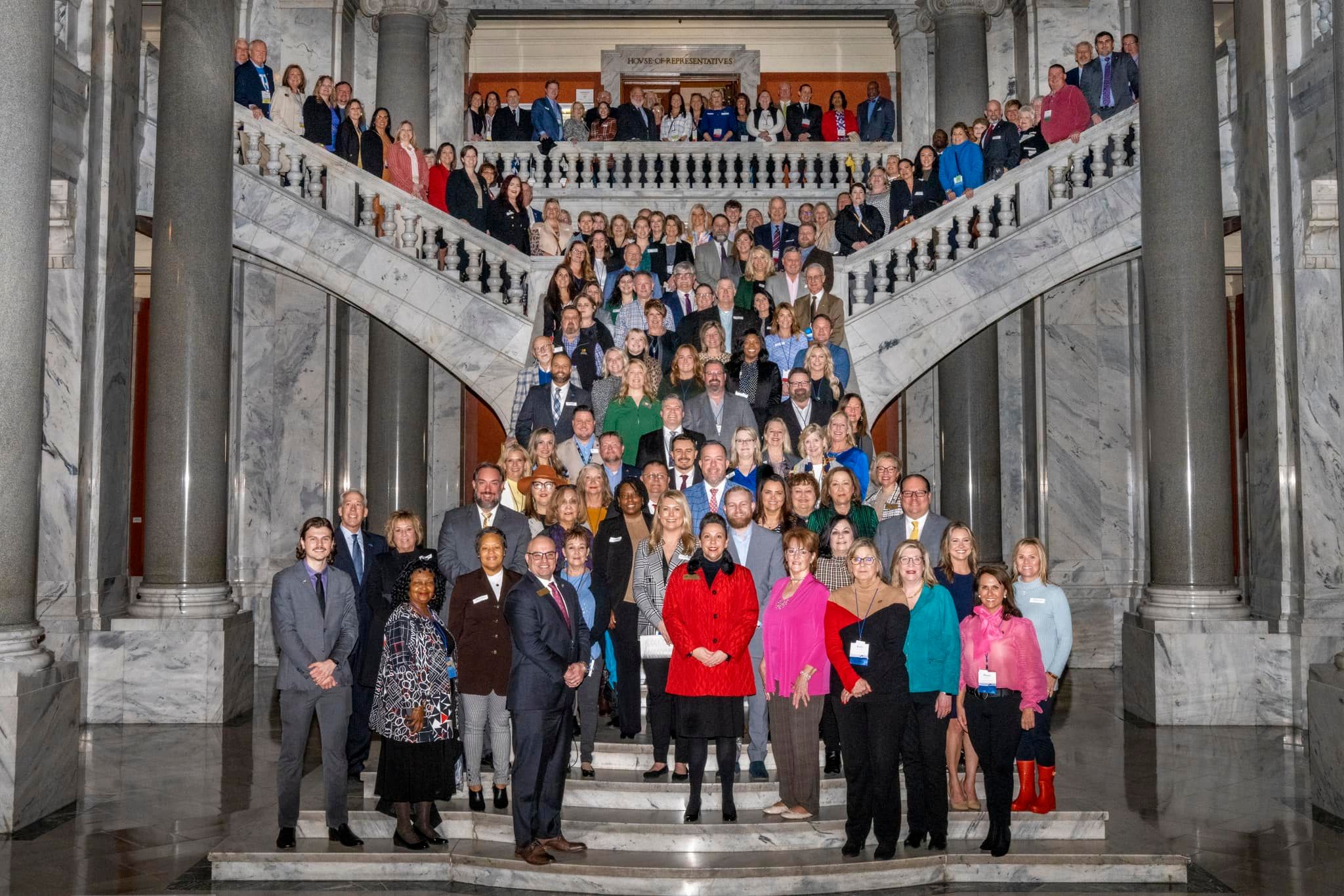 REALTOR® Rally 2023
NORTHERN KENTUCKY REALTORS® JOINED FORCES WITH REALTORS® FROM ACROSS THE COMMONWEALTH TO MEET WITH THEIR LEGISLATORS TO DISCUSS ISSUES PERTAINING TO CONSUMER PROTECTION, PRIVATE PROPERTY RIGHTS, AND THE AMERICAN DREAM OF HOMEOWNERSHIP!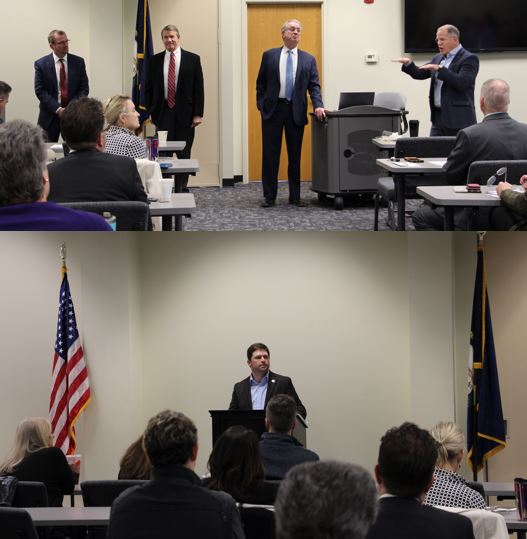 2023 County Forecast
THANK YOU to those members who attended the "standing room only" County Forecast and Legislative Briefing on January 26th! We appreciate Judge Gary Moore, Judge Steve Pendery, Judge Kris Knochelmann, Judge Owen McNeill and KYR's Governmental Affairs Director, Richard Wilson spending time with us, and sharing what's on the horizon for each of their respective jurisdictions.